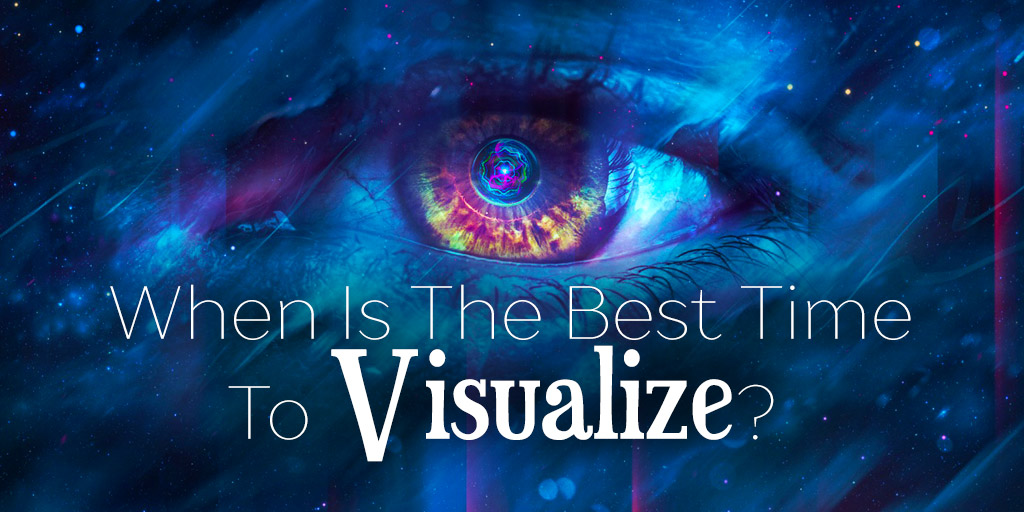 In line with our discussions on manifestation in previous blog articles, 'Visualizing' is one of the greatest tools one can use. Our mind allows us to create the life that we think will make us the happiest and so it is always important to keep daydreaming.

But when is the right time?

Well, it is different for everyone because of our various feelings and emotions and also because of our day to day activities. You cannot dictate a mother to visualize her goals and dreams when she has a newborn baby to feed at that same moment, just like you can't ask someone to visualize before bed when they work night shifts because most likely they will just tend to fall asleep. 
GET YOUR HANDS ON THIS 
  
This is why it is so important to look into the various and powerful techniques and find which one is right for you. You may try and if they don't work you'll tend to feel dismayed and won't enjoy the practice. It is so important to adapt to the habit of manifestation and visualization to fit your life, so let's explore some of those options. 
  
Before bed 
  
Visualizing before bed is so powerful because bedtime leads to sleep time! Have you ever thought of something right before bed and then dreamt about it? This is because you were so focused on it and it's now embedded in your vibration. When we sleep it gives us that vision time to start manifesting because if you're someone who doubts or who does not trust the process or just doesn't see a way forward with it, then that will stop the manifestation from coming to you. If you do this before sleep then you give yourself a headstart and you'll give yourself a good six to eight hours for it to start creating itself. So, bedtime visualizing is great for the doubters. 
  

In the morning 
  
This is better for the trustees. If you have time in the morning then it can benefit you because it's a good start to the day. This is for someone who is more trusting that what they think will come to fruition because if you have a small amount of faith and visualize in the morning then it may set you off on a path of doubt and so your day won't go as well as how it could have been. However, if you have that level of trust, then visualizing first thing will certainly put a spring in your step. 

  


Abundant Mind: Visualization Videos For The Law Of Attraction
 

Visualizing in nature 
  
There is a lot to be said for the energy around us. If the energy is bad then we feel bad, and so visualizing would seem pointless, but if it's good, it picks up our spirits and allows us to get into a good place. It also helps us release any resistance and doubts. This is why nature is so great. Visualizing when out for a walk or jog is great. Also, connecting physically to natural elements is great, too, so next time you take a bath or a shower — visualize! 
  

It all works differently for different people but there will be a time where you get into a routine of what's best, even if it's a little dose of everything. As long as we feel aligned and in a good place, we can visualize with confidence. If we are feeling bad then it's more important to pick ourselves up before we do anything. The Universe will guide us to this place first. So, if you have the urge to take a walk, see a friend, or do something creative, always do it. The Universe will be taking you to a place that feels good so that when you visualize you know you're purposely creating.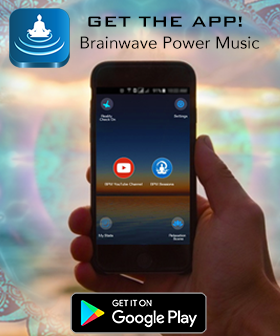 Listen to our vocal-guided meditations on our Android App
& unleash the powers of manifestation within you!




FEATURED MUSIC VIDEO:

Manifestation Meditation Music - Power of Change - Live Life Better
The Power for Change lies within YOU, through power of thought, will, determination, courage and manifestation. This meditational binaural beat music track uses frequencies from 4 to 6 Hz, which are associated with attitude and behavioral change and with the added frequency of Pluto these will guide your mind and trigger brainwave related patterns to assist in achieving your goal. As this track contains only binaural beats, listen to it at a comfortable low volume setting during your meditation periods or simply when you want to uplift your spirits in focusing on what you want during your self-reflection moments.



DOWNLOAD THE MP3 TRACK HERE:
Power for Change - Meditation and Manifestation Music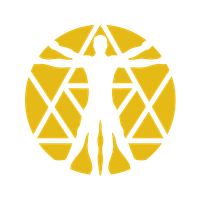 Related Articles:
How To Manifest On A Larger Scale

The Archplan: An Evolution of Mind and Body

Signs That Your Manifestations Are On Their Way
Subscribe to our Newsletter and get FREE music MP3!


 
- - - - -