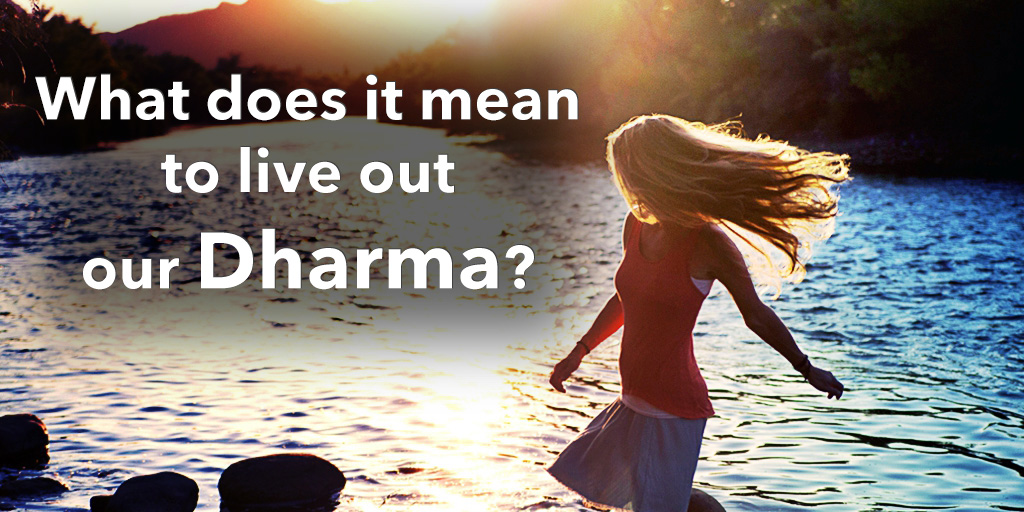 It is very common for us to look around us for happiness. We think that if we have the right house, the right spouse, the right friends or the right car, that we will be happy. A lot of people strive for this but sadly arrive at an unfulfilling end after pushing through life to receive all these things and discovering that they still have no lasting happiness. 
  
Dharma is taught by the Hindu and Buddhist religions. The word Dharma means 'protection.' The teaching means to protect ourselves from suffering and pain. To practice, Dharma means to follow our mind and thoughts to inner peace and long lasting happiness rather than to find happiness in the material things that surround us today. 
GET YOUR HANDS ON THIS 

Living out our Dharma 
  
Our dharma is our inner calling and we do not have to search for it as it is already within us, we are aligned with it. When we live by our dharma we will notice a great shift in how life unveils itself around us. Everything we are surrounded by unravels perfectly to us at the right time. Everyone radiates to us at the right time and the flow of our life is timed to complete perfection. When we live out our dharma we are in great harmony with the universe and everything is effortless. 
  
We can do this by following our intuition which is our divine selves. Our divine self will lead us to the path of long last happiness and fulfillment. The universe wants us to be aligned with this in order to be ourselves and to live out our purpose- we all have one. 
  
"The more you trust in this intuition, the more you will see things in pure alignment with your own dharma.
- Dr. Wayne Dyer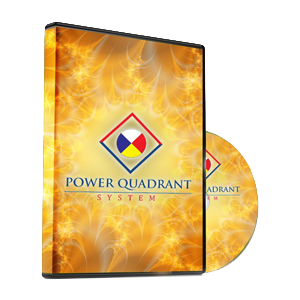 Power Quadrant System / Decoding Your True Identity
  

Quieting the mind to hear the soul 
  
The best way for us to connect is to quiet our minds. When we meditate we start on a path of self-discovery and work with the universe to discover our true purpose to happiness.  Over centuries of ego-based living people are finally waking up to the idea that they have a purpose on this earth and that they are here for a reason. It is our egos that rise above us loudly and make us unable to hear our true selves. 
  
When we do so we become rich but not rich in the sense that we have been taught, not rich with money and power but rich with life. When we follow our true calling we work within the laws that the universe provides to us which is always in our favor. We feel no struggle and we feel no pain when we live out our dharma we live in complete happiness from within ourselves and enjoy watching the universe use what is around us show us to show us how beautiful the world truly is. 

 
FEATURED MUSIC VIDEO:

Emptiness Meditation Music: "Inner Quite & Inner Peace" - Relax, Yoga, Zen, Mind Body, Balance
This music only (no brainwave entrainment frequencies) was created as your background instrumental companion during your meditation sessions. Emptiness meditation is all about being able to sit quietly with the objective of emptying oneself from all thought and emotions. One of the simplest but most challenging forms of meditation, in order to experience the inner peace, stillness and quiet state of being involves discipline and practice. To get into the right path of emptiness meditation, you can simply allow all thoughts and emotions, sensations and conscious awareness to flow in and out of you. The challenge is for you to be able to not dwell on them or be affected by them.



Did you like the music? Download the MP3 here:
Inner Quiet and Inner Peace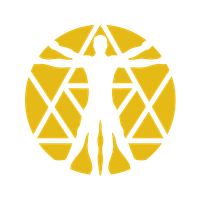 RELATED ARTICLES:

What Is Avesa and How Can It Benefit Us?​

What Are The Physical Signs of a Spiritual Awakening?

Can We Change Our Past and Heal Our Minds?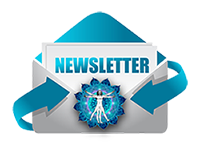 Subscribe to our Newsletter and get FREE music MP3!
 
SaveSave