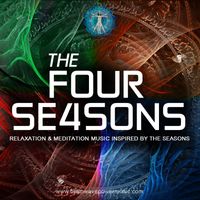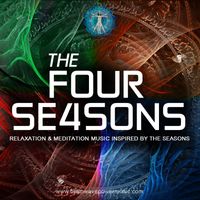 Winter is the time of contemplation and going within. It invites us to quiet the mind, still the soul and crystallize our inner purpose and workings, to gain purity and clarity to our life's journey. Using multiple frequencies that connect to healing, deep meditation, and Earth Resonances, this music track aims to provide you with inner guidance, intuition, accelerated self-healing, feeling united with everything, a remedy to depression and anxiety, and feeling revitalized. With the Earth frequency of 194.71Hz as its carrier, this promotes stability and grounding and has a dynamic, stimulating and energizing effect on the mind and body. Take this time to reflect and be centered.

*Track time duration: 30 minutes

To ensure a successful and complete download of our MP3 file/s, we highly recommend using a desktop or laptop computer before transferring the downloaded music track/s to your desired music player device.