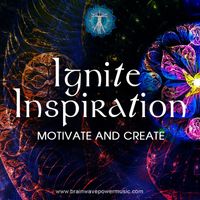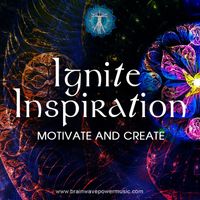 The Power of Thought is a powerful tool that we unconsciously use in our everyday lives. It is a vibrational force that we send out to the Universe.

Using the frequency of the orbit of Jupiter at 183.58Hz, and a mix of binaural beats in the Alpha Range from 8-12Hz, we have created a meditational music combining the power of frequency to help you with your intentions.

As you listen to the music, the binaural beats activate certain vibratory perceptions in our brain that helps us relax, reduce stress, and stay more focused on our insights. Let the creative juice flow and be inspired and motivated to reach for your goals.

Watch the video at https://www.youtube.com/watch?v=sP7CChezoN4

*To ensure a successful and complete download of our MP3 file/s, we highly recommend using a desktop or laptop computer before transferring the downloaded music track/s to your desired music player device.