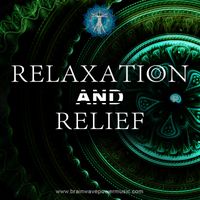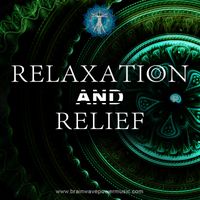 Take a time-out from stress and relieve yourself of fatigue.

The relaxing music embedded with a binaural beat of 3Hz and a carrier frequency of 120Hz helps you to relax your tense muscles and de-clutters your mind from the chaos gained from being over-worked and the feeling of tiredness. It also works well with migraines and sinus infections such as colds and allergies.

Watch the video at:
https://youtu.be/Hrl59yFtjJY

To ensure a successful and complete download of our MP3 file/s, we highly recommend using a desktop or laptop computer before transferring the downloaded music track/s to your desired music player device.