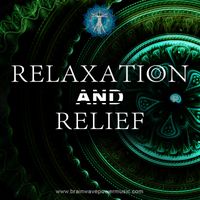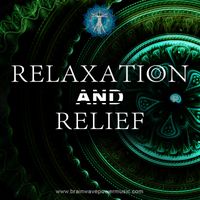 Relieve yourself from the stress and negative baggage brought about in daily life.

With a 20Hz binaural beat frequency and a 190Hz carrier frequency, this 45-minute meditative binaural beat music was created to alleviate fatigue as well as joint and muscle pains of the lower back. It is aimed at helping you feel energized after a tiring and tense day.

Watch the video at: https://www.youtube.com/watch?v=pSCI2KDC0cs

To ensure a successful and complete download of our MP3 file/s, we highly recommend using a desktop or laptop computer before transferring the downloaded music track/s to your desired music player device.