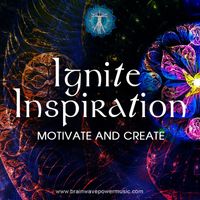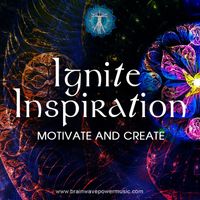 This 14-minute binaural beat music track was created using the frequencies 8.22Hz and 263Hz to bring forth the effects of creativity which you can listen to on a daily basis.

These frequencies are also associated with the feelings and sensations in the whole body, with speech and communication (mouth) and promotes strength (kidneys).

Watch the video at https://youtu.be/AzZckwQX-NI

*To ensure a successful and complete download of our MP3 file/s, we highly recommend using a desktop or laptop computer before transferring the downloaded music track/s to your desired music player device.