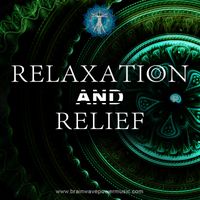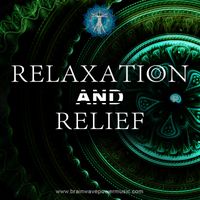 A simple meditative audio track created to be your sound companionship while you do your daily meditation sessions. This is also good for relieving stress and calming the mind and the emotions.

Watch the video at:
https://youtu.be/Vb0jDAaaanw

To ensure a successful and complete download of our MP3 file/s, we highly recommend using a desktop or laptop computer before transferring the downloaded music track/s to your desired music player device.