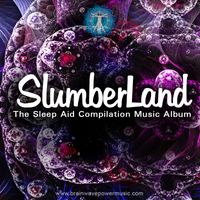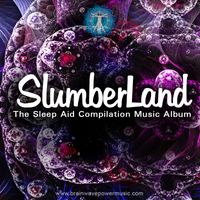 Imagine you're at the beach, the sound of the waves giving a sense of relaxation. In this 45-minute music track, we combined the frequencies of 3.4Hz and 211.44Hz aimed at giving you a good deep sleep where you will feel refreshed upon waking. It also taps into the unconscious, the imagination, enhancing your dream experience and bringing forth spiritual love.

Watch the video at https://www.youtube.com/watch?v=TWtlZuc4MnU

To ensure a successful and complete download of our MP3 file/s, we highly recommend using a desktop or laptop computer before transferring the downloaded music track/s to your desired music player device.