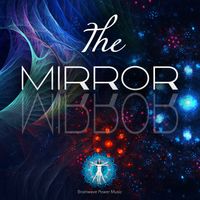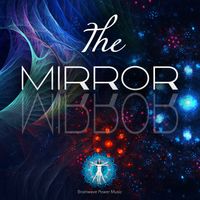 Using binaural beats as an aid in alcohol and drug addiction, this music therapy track consists of 4Hz-8Hz in the Theta wave range that are associated with curing addictions. The binaural frequency of Mars supports strength of will, focused energy and the ability for achievement, sort of like a subliminal motivational push. This track can also be used to relieve mental fatigue, can aid in physical and emotional healing, deep relaxation and are conducive to inner peace. Listen with headphones to achieve the best results.

Watch the full video at: https://www.youtube.com/watch?v=8P7kd5AtZrk&feature=youtu.be

To ensure a successful and complete download of our MP3 file/s, we highly recommend using a desktop or laptop computer before transferring the downloaded music track/s to your desired music player device.