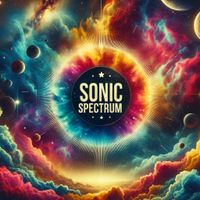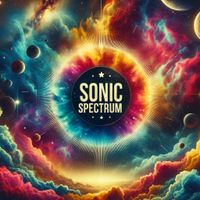 LOVE & APPRECIATION - The Heart and Hara Stimulant - Pure Tone Binaural Beats

Self Love is something most of us tend to take for granted. Using pure tone binaural beat and isochronic tone pulses, this brainwave entrainment track can be listened to daily, as it provides the effects of enhanced inner awareness, inner peace and self-renewal and purpose, finding solutions to troublesome problems, healing of the mind and body, love of self and of others. This is a great meditation track, as it is directly connected to the heart chakra and the Hara. Listen with or without headphones.

Watch the video at https://www.youtube.com/watch?v=vER3K11ai5s&feature=youtu.be

To ensure a successful and complete download of our MP3 file/s, we highly recommend using a desktop or laptop computer before transferring the downloaded music track/s to your desired music player device.