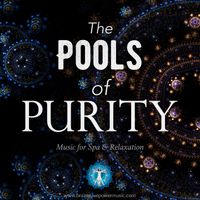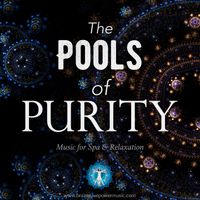 ~Relaxation Music for the Home and Self

Bring in the good vibes and positive energy into your home and clear away the negativity with this ambient and atmospheric background music, "A Place Called Home", which contains brainwave entrainments from the alpha range that are associated with positivity, mood elevation, stress reduction and relief, deep relaxation and good feelings. Using a dominant 3.5Hz, this binaural beat is also associated with being a remedy for depression and anxiety. Listen with or without headphones and keep the volume at a comfortable low setting.

Watch the 6-hour video version at https://youtu.be/S_BRgj29QsU

To ensure a successful and complete download of our MP3 file/s, we highly recommend using a desktop or laptop computer before transferring the downloaded music track/s to your desired music player device.