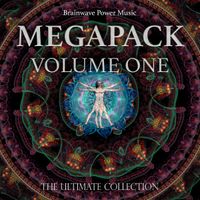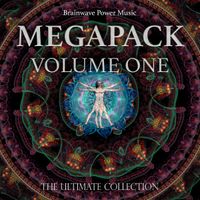 A great pure-tone frequency for reducing anger and irritability, we've created this no-music track consisting of the 3.6Hz frequency which is known to be a remedy for negative emotions that affect our psych. Sit back, relax, listen to the tones and feel good about yourself.

Try it out for yourself, simply meditate, by clearing all thoughts from your mind and focusing on the tone.

Watch the video at https://youtu.be/4Jj33NTgYbY

To ensure a successful and complete download of our MP3 file/s, we highly recommend using a desktop or laptop computer before transferring the downloaded music track/s to your desired music player device.