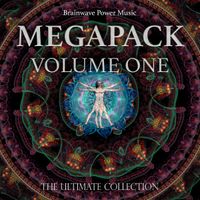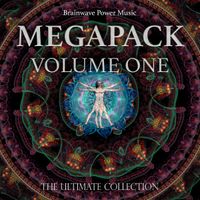 Get away from the busy city life and relax with some evening ambient sounds heard in the countryside. We've created this binaural beat track focusing to give you the effects of a feeling of unity with everything, cosmic unity on the highest levels & clarity of spirit. It reflects states between wakefulness and sleep and acts as an anti-depressant aid.

Try it out for yourself, simply meditate, by clearing all thoughts from your mind and focusing on the tone.

Watch the video at https://youtu.be/Iq2pI1TxYQM

To ensure a successful and complete download of our MP3 file/s, we highly recommend using a desktop or laptop computer before transferring the downloaded music track/s to your desired music player device.