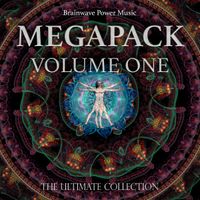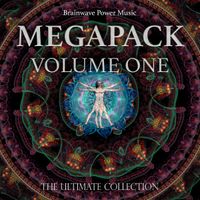 A relaxing 1.5Hz binaural beat associated with the pineal gland and stimulates the hypothalamus and pituitary centers. This beat was created to boost brain activity and transmission of signals, also known as Dopamine. Dopamine is a neurotransmitter that helps the brain's reward and pleasure centers.

Try it out for yourself, simply meditate, by clearing all thoughts from your mind and focusing on the tone.

Watch the video at https://www.youtube.com/watch?v=2P2ME2GJA00

*To ensure a successful and complete download of our MP3 file/s, we highly recommend using a desktop or laptop computer before transferring the downloaded music track/s to your desired music player device.