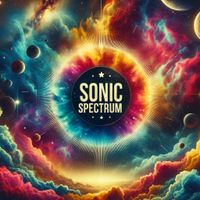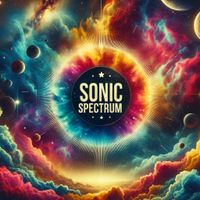 Using frequencies found in the Theta and Alpha range, we have focused on using specific binaural beats that are associated with inner guidance, intuition, inter-awareness of self and purpose, and spiritual and emotional self growth. Using the frequency of Jupiter as the carrier frequency, it promotes spirituality, joviality and creative power.

An ideal track to listen to as you meditate, or in prayer, or self-reflection. We hope this will aid you in finding the wisdom, guidance and courage to face whatever challenges life gives.


*To ensure a successful and complete download of our MP3 file/s, we highly recommend using a desktop or laptop computer before transferring the downloaded music track/s to your desired music player device.