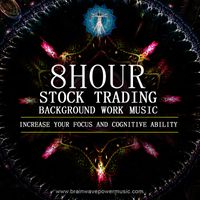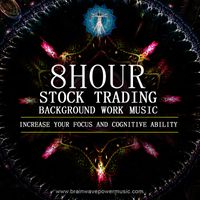 "A custom track created for stock traders and other types of traders or analytic work positions. This beautiful non-distracting 8 Hour Track is the perfect background music for increasing your focus and your cognitive ability.

Requested by traders, looking to increase your ability to look at numbers, trends, charts, statistics, fundamentals, cfds and so much more. This 8 hour track is designed to be started at the beginning of your work day and play right through to the end of the day.

Help boost your career, increase your trading profits, and even to boost your productivity and output.
"