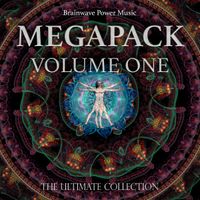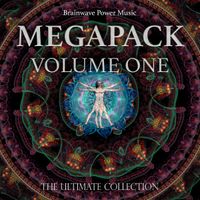 With a binaural beat mix of 1.0Hz and 136.1Hz, we have created this meditation track to bring you a sense of well-being and relaxation. It stimulates the pituitary glands and works well as a brain toner. The added element of cricket sounds are for you to imagine a nice, quiet moment with nature.

Try it out for yourself, simply meditate, by clearing all thoughts from your mind and focusing on the tone.

Watch the video at https://youtu.be/d7FvdTGGoFs

To ensure a successful and complete download of our MP3 file/s, we highly recommend using a desktop or laptop computer before transferring the downloaded music track/s to your desired music player device.