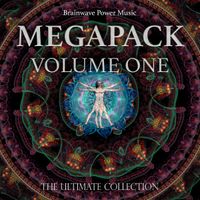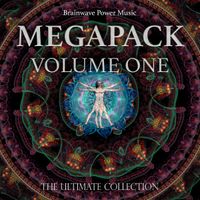 This amazing meditation tone, is specially tuned with the which has been shown to allow the user to reduce your confusion about a topic or subject. Increase your overall wellbeing and health with this deep state meditation.

Try it out for yourself, simply meditate, by clearing all thoughts from your mind and focusing on the tone.

Watch the video at https://youtu.be/AmVuZf0OF5g

To ensure a successful and complete download of our MP3 file/s, we highly recommend using a desktop or laptop computer before transferring the downloaded music track/s to your desired music player device.