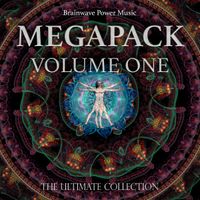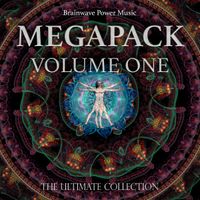 A potent stimuli for mind and body healing, the 10Hz binaural beat used with the carrier frequency of 360Hz creates a combination for balance across our entire physical and emotional being. The binaural beat used can also lower blood pressure and focuses on our heart and circulatory system. The effects we derive from the music created gives us an important outlook on love for life and love for self and for others. Enjoy as you relax and listen with good intentions of bringing balance to your health.

Watch the video at http://youtu.be/b4HQocZBews

To ensure a successful and complete download of our MP3 file/s, we highly recommend using a desktop or laptop computer before transferring the downloaded music track/s to your desired music player device.