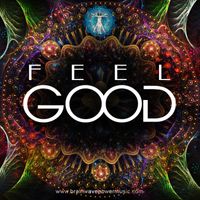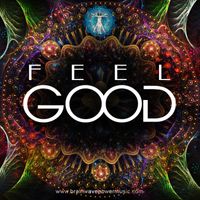 Using the feel-good frequencies of 3.5Hz and 90Hz, this audio track was specifically composed to help you feel good, feel better, and to initiate a sense of security and well-being, balancing your emotional and spiritual persona. The frequencies used are associated with the Earth's Resonance, which is said to be a remedy for depression and anxiety. Connect with the Earth and start feeling good today!

For Isochronic Tones, you don't need headphones, unlike with binaural beats. Isochronics are ideal to listen to as a background audio companion while you sleep, relax, work, study, etc.

You can watch this on our YouTube Channel:
https://www.youtube.com/watch?v=3TWVKxHSHDk

*To ensure a successful and complete download of our MP3 file/s, we highly recommend using a desktop or laptop computer before transferring the downloaded music track/s to your desired music player device.