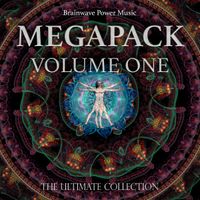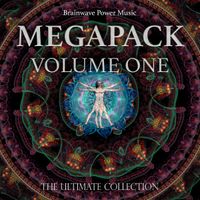 Get Subliminal Power with this complex mix of isochronic and binaural beats, using the frequencies that flow within the Alpha waves and Beta waves, and with a carrier frequency of Jupiter's orbit of 183.58Hz, this track carries the effects of light relaxation, positive thinking and mood elevation. It aims to help trigger the creative juices and give you inspiration and motivation to reach your goals and dreams. The power of intent is at work, and the more you tell yourself you will succeed, the universe answers back.

Jupiter's mysterious celestial power has been tied to growth, success, spirituality and justice. It also is said to give the effects of creative power and continuous construction.

This track is ideal to listen to as an ambient background music while you focus on your dreams, ambitions and goals.

Check this out on our YouTube channel
https://www.youtube.com/watch?v=_6oGXHlPv1U

To ensure a successful and complete download of our MP3 file/s, we highly recommend using a desktop or laptop computer before transferring the downloaded music track/s to your desired music player device.