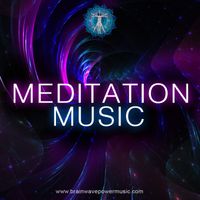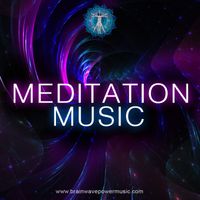 Using a main beat of 7.5Hz and a carrier frequency of 136.1Hz, this track was created as an audio accompaniment during meditation and/or self-reflection. It gives effects such as inter-awareness of self and purpose, spiritual wisdom, relaxation, centering of mind and body, and finding solutions to troublesome problems. It is also associated with the Anahata or Heart Chakra, and the "frequency of the soul".

As you close your eyes and focus on your breathing and on the music, search deep inside and reflect on the self, as the answers to the questions are within. There is always a battle with the Self, as we play a tug of war with denial or acceptance. Understand and learn who you are; recall the different paths you took (or had to take) to be where you are now; choose where you want be next; and love yourself. If you seek for Change, it will always start with you.

Believe in You.

Watch the video at https://www.youtube.com/watch?v=geFoaEiK580

*To ensure a successful and complete download of our MP3 file/s, we highly recommend using a desktop or laptop computer before transferring the downloaded music track/s to your desired music player device.