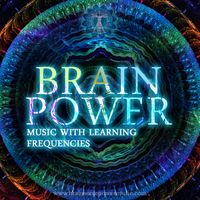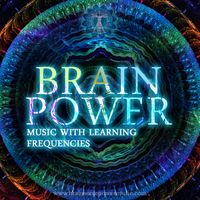 Brain Gain. A subconscious way to and increase your mental efficiency while you study or work.

Using mixed binaural beats of 11.5-14.5Hz and a carrier frequency of 315.8Hz, this binaural beats music was created for the objective of enhancing your cerebral process, targeted specifically for logical, academic and analytical situations.

Watch the video at https://www.youtube.com/watch?v=2mzSSGrmqps

*To ensure a successful and complete download of our MP3 file/s, we highly recommend using a desktop or laptop computer before transferring the downloaded music track/s to your desired music player device.