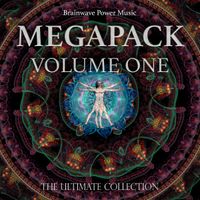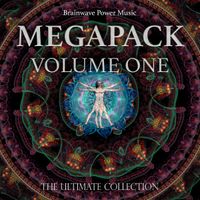 Binaural Beats can aid in stimulating cell regeneration in the body. Using frequency modulators, we are able to recreate the frequencies that encourage the treatment by allowing the nerves and cells to begin regeneration.

This session uses a binaural beat of 2.0Hz which associates directly to nerve regeneration, and a carrier frequency of 111Hz which associates to cell regeneration.

Relax your mind and set your intentions into your own physical healing and practice once a day for better results.

Watch the video at https://youtu.be/5wNkBjuU5jk

To ensure a successful and complete download of our MP3 file/s, we highly recommend using a desktop or laptop computer before transferring the downloaded music track/s to your desired music player device.