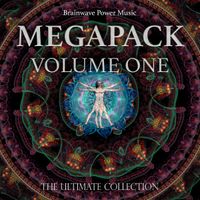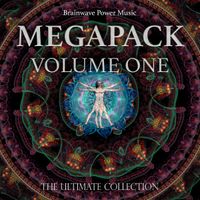 Be calm, relaxed and feel a harmony between your conscious and subconscious state of mind as you listen to this binaural beat created specifically to aid you during your daily meditation sessions.

It will give effects of lucid mental state triggers and will give you pleasant dreams and emotions as this contains the frequency of Venus.

Watch the video at https://www.youtube.com/watch?v=_JfHPN3Xu_o

*To ensure a successful and complete download of our MP3 file/s, we highly recommend using a desktop or laptop computer before transferring the downloaded music track/s to your desired music player device.