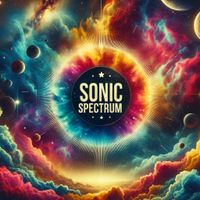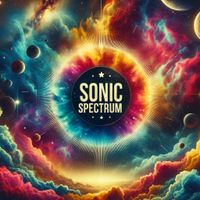 3 Hours "Epic Gaming" Music - Intense Workout and Focus, Background Music, Adventure, Cinematic

Get your gears ready, your mindset focused and your senses heightened with our first ever Epic Gaming orchestral music created with subtle brainwave entrainment frequencies, dominantly at 40Hz, which is associated with information-rich task and high level information processing, while providing you with a relaxed yet alert state of consciousness. Ideal background cinematic music for games, work, daydreaming afternoon naps. Listen with headphones or stereo speakers.

Watch the full video at: https://www.youtube.com/watch?v=nOmx4ePpuRM&feature=youtu.be

*To ensure a successful and complete download of the music files, we strongly suggest using a desktop or laptop computer before transferring to your desired music player device, as our MP3 tracks are quite big in file size. Please be aware that your purchase download access link will be sent via email through our automated system, and has a limited time period of 5 days for you to retrieve your purchase. Should you be unable to download your purchased files within the set time period, please send us a request at:
contact@brainwavepowermusic.com and we will gladly re-send to you your download access link, free of charge.