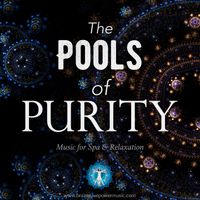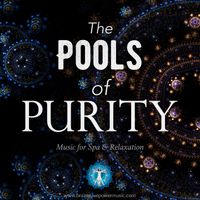 Open your outer and inner self up to the relaxing sounds of "Evening Bloom", our music-only and no brainwave entrainment relaxation track. Ideal to be listened to while you rest, meditate, or sleep, we hope that our creation will lighten up your mood. Music creates an atmosphere of life, depending on how we would currently feel or how we want to feel, and it is up to you to let go and become enveloped in the flow towards a more peaceful mindset.

Watch the full video at: https://youtu.be/-kU5XQpj6ic

*To ensure a successful and complete download of the music files, we strongly suggest using a desktop or laptop computer before transferring to your desired music player device, as our MP3 tracks are quite big in file size. Please be aware that your purchase download access link will be sent via email through our automated system, and has a limited time period of 5 days for you to retrieve your purchase. Should you be unable to download your purchased files within the set time period, please send us a request at:
contact@brainwavepowermusic.com and we will gladly re-send to you your download access link, free of charge.