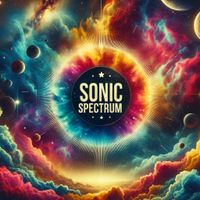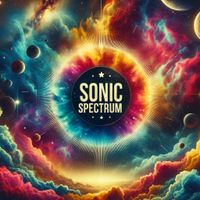 Relaxing Flight Music: "The Wind Beneath You" - Travel, Peaceful, Serenity, Journey

Feel The Wind Beneath You is our relaxation travel music track that uses the Theta wave of 7Hz, which is associated to zen meditation and conducive profound to inner peace. It can provide you with physical and emotional overall healing, can also give bursts of inspiration, and is useful for lowering blood pressure. Ideal to be used while during break times from work or studies, for meditating or before you sleep, and especially for long trips on the air or land. We strongly advise not to listen to this while driving, only if you are a passenger. Listen with headphones to get the best binaural beats effects and always keep the volume at a comfortable low setting.

Watch the full video at: https://youtu.be/vzOhVdoXtUY

*To ensure a successful and complete download of the music files, we strongly suggest using a desktop or laptop computer before transferring to your desired music player device, as our MP3 tracks are quite big in file size. Please be aware that your purchase download access link will be sent via email through our automated system, and has a limited time period of 5 days for you to retrieve your purchase. Should you be unable to download your purchased files within the set time period, please send us a request at:
contact@brainwavepowermusic.com and we will gladly re-send to you your download access link, free of charge.