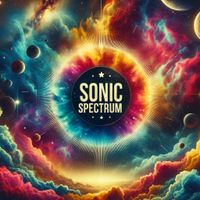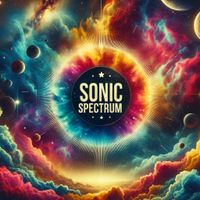 Using 3.5Hz to 7.5Hz, a dominant Theta wave of 4.0Hz and a carrier frequency of 108Hz, which associates to Total Knowing, we created this pure tone binaural beat and isochronic tone track to assist you during your meditation sessions, for relaxation or even while you sleep. It can give creative inspiration, spiritual connection and taps into our subconscious mind. Listen with headphones to get the best brainwave entrainment effects and always keep the volume at a comfortable low setting.

Watch the full video at https://youtu.be/2FZ9uU6r-y8

To ensure a successful and complete download of our MP3 file/s, we highly recommend using a desktop or laptop computer before transferring the music track/s to your desired music player device.