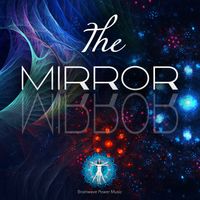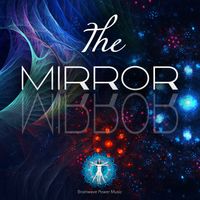 Using brainwave frequencies ranging from 3.6Hz to 6.3Hz, these are associated with reducing irritability and anger, and using a carrier of 136.1Hz, this resonates with light, warmth, joy and can give the effects of calming, relaxation, centering while meditating, feeling of balance and self-awareness. Listen with headphones to achieve the best binaural beat result, and always keep the volume at a comfortable low setting.

Watch the full video at https://youtu.be/rK3r0KrzOcs

To ensure a successful and complete download of our MP3 file/s, we highly recommend using a desktop or laptop computer before transferring the music track/s to your desired music player device.