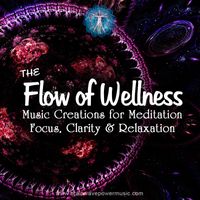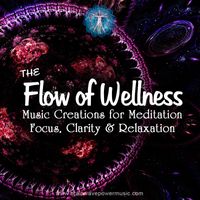 Enjoy this soothing, stress relief instrumental music composition (no binaural beats or brainwave entrainments embedded) created as your ambient driving companion. The Journey Ahead is also ideal to be listened to for relaxation, work or study music, and can be used for yoga, meditation or to provide a positive, loving music energy for you and for your home.

Watch the full video at: https://youtu.be/H1OsBuvVvmM

To ensure a successful and complete download of our MP3 file/s, we highly recommend using a desktop or laptop computer before transferring the downloaded music track/s to your desired music player device.