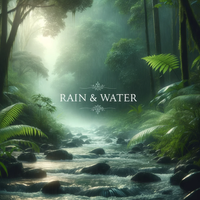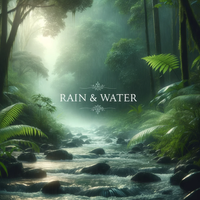 "Calm Waters"
for Stress Relief and Healing

The theta and mid-alpha binaural beats helps to calm the mind, relax the body and improve overall health. The 4Hz to 10Hz are also associated to stress and anxiety relief, reduces anger and irritability, induces relaxation, can provide deeper sleep, provides light pain relief as beta endorphins are increased. On the spiritual side, it can provide clarity, inner guidance and introspection. Start living a better, meaningful and healthy happy life. Use during meditation sessions or when you want to relax. Listen with headphones to get the best results, and always put the volume at a comfortable low setting.

Check out this track's video at our YouTube Channel: https://youtu.be/ScreC4VH980

To ensure a successful and complete download of our MP3 file/s, we highly recommend using a desktop or laptop computer before transferring the downloaded music track/s to your desired music player device.