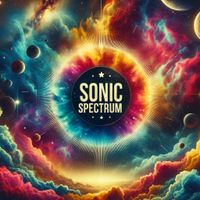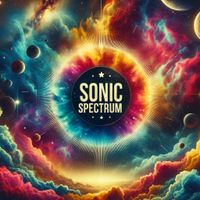 Feel refreshed and rejuvenated with this pure tone brainwave entrainment track that is embedded with 1.05Hz to 7.83Hz, which are associated with rejuvenation effects, enhanced inner awareness, self-renewal, earth's resonance for grounding, improves stress tolerance, and leaves you feeling revitalized. Focus on the beats and your self-renewal intentions. Focus on the breath and just let the chaotic thoughts flow in and out. Put your awareness to your overall being and pinpoint the negative emotions or physical discomforts that you wish to relieve yourself from. This track is ideal to be used during meditation. Listen with headphones and keep the volume at a comfortable low setting.

Watch the full video at: https://youtu.be/1Yl6CdQuenY

To ensure a successful and complete download of our MP3 file/s, we highly recommend using a desktop or laptop computer before transferring the downloaded music track/s to your desired music player device.