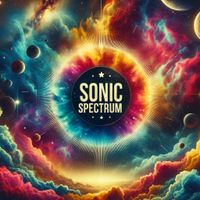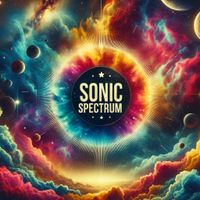 Enjoy our non-brainwave entrainment pure music only track for spiritual meditation. Out "Angels Light" was created to provide you a relaxing, soothing and peaceful music background for your meditation or prayer sessions. With the use of your own personal power of manifestation, thoughts and intention, send them out towards the Universe as you seek for guidance and love. May the Angels' light shine upon you.

Watch the full video at: https://youtu.be/uPWaAveOtaQ

To ensure a successful and complete download of our MP3 file/s, we highly recommend using a desktop or laptop computer before transferring the downloaded music track/s to your desired music player device.