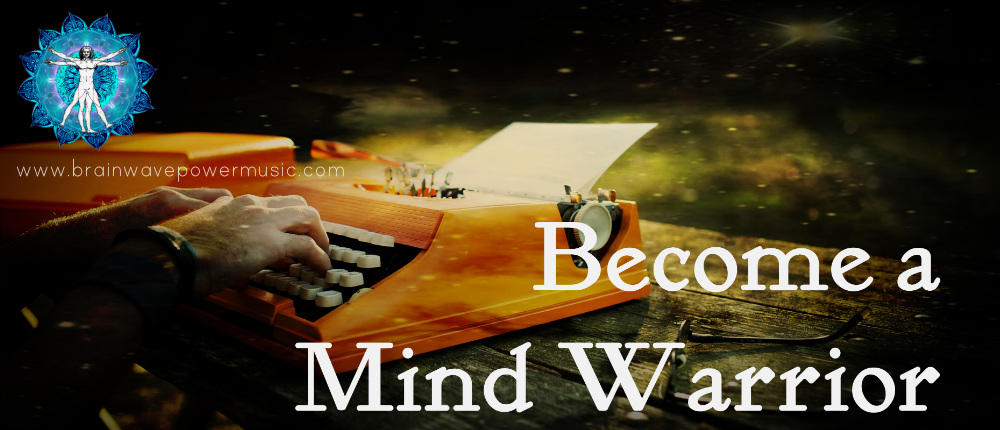 SUBMIT YOUR ARTICLE
BECOME OUR CONTRIBUTING WRITER
& BE A BRAINWAVE POWER MUSIC MIND-WARRIOR!
We are inviting everyone who is interested in sharing their thoughts, their passions, their opinions and/or their insights about Life, Love, Compassion, Faith, the Metaphysical, the Psychological, Health and Wellness, Dreams, Astral Projection, and the likes, to write and become one of our guest bloggers and contributing writers for our blog site here on Brainwave Power Music. Come and help us expand the minds of others through your helpful articles.
The main goal of Brainwave Power Music has always been to help people around the world to feel better; to provide wellness, become healthy, achieve subconsciousness adventures through dreams, and opening the door towards the wonders of what binaural beats, vibration and frequency, as well as meditation and spiritual growth has been for us. Now it is your turn to share your experiences or your knowledge about these things, and seeing how fast our Brainwave Power Music community has been growing for the past year alone, we encourage you to spread out your wings and take flight, and be taken notice by others who look for Guidance.
Become a Mind Warrior and Inspire Others with Your Stories!
---
Article should be 400-600 words
Author's name or preferred username
Author's links to his/her own website/ blog site/ social accounts (whichever you prefer. This is to encourage readers to check out your site, too!)
Author's photo (*optional)
Author's short bio (*optional)
*We will be screening and reviewing all submitted articles before publishing them to our website's blog, and we will let you know via email. 

VISIT OUR BLOG HERE
Submit your Articles HERE!