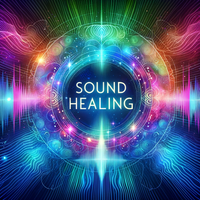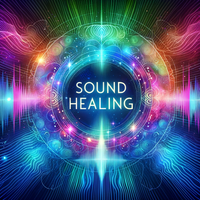 Bring balance back to the emotional aspect of yourself with this Heart-Inspired brainwave entrainment pure tone track, which contains binaural beats and isochronic frequencies that range from 10.5Hz to 6.15Hz. These are associated with he heart, giving the effects of love and warmth. These are frequencies used for healing the mind and body, lowering of blood pressure and is connected to the heart, blood and circulatory system. The Heart Chakra can be activated and ignited in this track and will provide you with relaxation, balance, harmony with your surroundings, your inner self and your soul. Ideal for meditation or prayer sessions.

Watch the full video at https://www.youtube.com/watch?v=_Cn_x5m2BLw&feature=youtu.be

To ensure a successful and complete download of our MP3 file/s, we highly recommend using a desktop or laptop computer before transferring the music track/s to your desired music player device.